Sustainable Solutions, Fueled By
Organic Geochemistry
Organic geochemistry is a crucial field in the petroleum and mining industries. It studies the organic compounds and processes that impact resource formation, extraction, and environmental considerations.
Where Organic Geo Chemistry Meets Energy & Minerals
Assessing the potential of source rocks to generate hydrocarbons or mineral deposits through organic matter analysis, thermal maturity determination, and geochemical characterization.
Identifying and analyzing biomarkers (organic compounds derived from biological sources) to trace the origin, maturity, and migration pathways of petroleum or the presence of specific minerals.
Studying the microscopic examination and characterization of organic matter within rocks and sediments to understand depositional environments, organic facies, and thermal maturity.
About Us
From Nature's Bounty to Responsible Extraction
After working 3 years in the offshore Gulf of Mexico for Shell Oil in their Exploration and Production office in New Orleans, 13 years with Amoco Production Company in their Tulsa Research Center, and 23 years with the United States Geological Survey in their Denver Central Energy Resources Team, Mike retired and with his 40+ years of field and laboratory experience in petroleum geology and geochemistry started Lewan Geo Consulting Corporation. Mike's applied research has earned him accolades from the American Association of Petroleum Geologists with the AAPG distinguished lecturer award, George Matson best paper award, and Robert Berg Outstanding Researcher Award and awards from the Rocky Mountain Association of Geologists (RMAG) including best paper award and outstanding scientist award. With this diverse and extensive internationally recognized expertise in the origin of petroleum, Lewan Geo Consulting Corporation can provide clients with innovative, up-to-date evaluations and new insightful interpretations of geological/geochemical data in evaluating petroleum systems, plays, and prospects.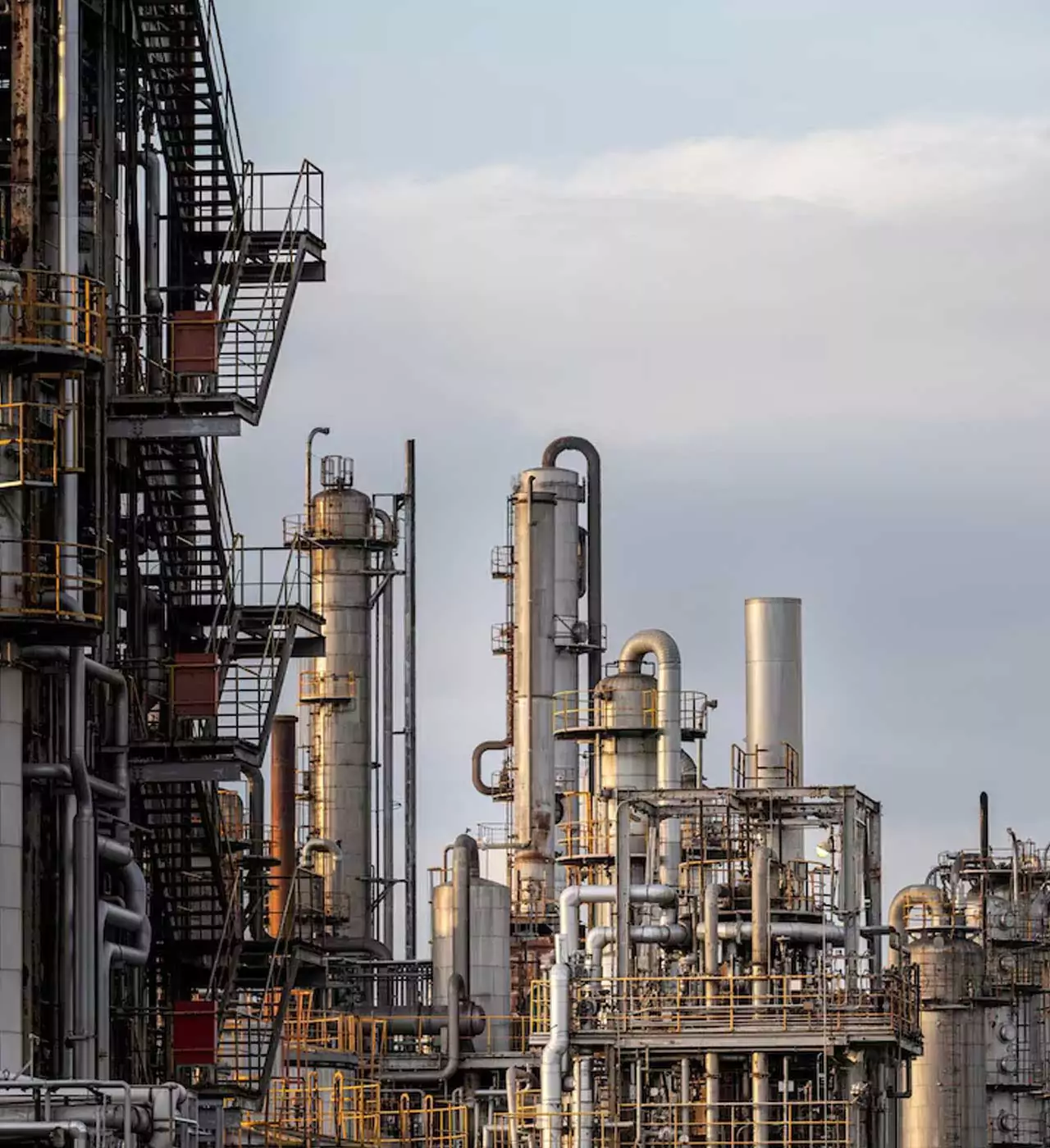 Our Services
Innovating Resource Extraction Through Organic Geochemistry
Our team of experienced geoscientists possesses in-depth knowledge of the petroleum and mining industries, providing reliable and insightful consulting services.

Exploration & Prospecting
LewanGeo Consulting offers expert exploration and prospecting services. Our integrated approach combines advanced technologies, multidisciplinary expertise, and cost-effective solutions to identify resource-rich areas and optimize exploration strategies. Trust us to guide your exploration efforts and maximize your chances of successful discoveries.

Reservoir Evaluation
LewanGeo Consulting excels in reservoir evaluation services. Leveraging advanced techniques and expertise, we analyze reservoir characteristics, assess heterogeneity, and optimize production strategies. Trust us to provide accurate reservoir assessments that enhance productivity and maximize the value of your petroleum assets.

Data Integration
LewanGeo Consulting excels in data integration and modeling services. Our team combines diverse datasets, applies advanced modeling techniques, and utilizes cutting-edge software to provide comprehensive insights and accurate predictions. Trust us to optimize your decision-making processes and drive successful outcomes for your petroleum and mining projects.

Core Analysis
LewanGeo Consulting delivers top-notch core analysis services. Our experienced team utilizes advanced laboratory techniques to analyze core samples, providing valuable insights into reservoir properties, lithology, and fluid behavior. Trust us to optimize reservoir characterization and enhance your petroleum and mining operations.

Isotope Geochronology
LewanGeo Consulting excels in isotope geochronology services. With state-of-the-art equipment and expertise, we accurately determine the ages of rocks, minerals, and ore deposits, providing critical insights into geological history and resource formation. Trust us for precise and reliable geochronological analysis to support your petroleum and mining projects.

Stable Isotope Analysis
LewanGeo Consulting offers expert stable isotope analysis services. Our advanced techniques and state-of-the-art equipment provide precise measurements of stable isotopes, enabling robust interpretations of geological processes, fluid origins, and environmental conditions. Trust us for accurate and insightful stable isotope analysis to enhance your petroleum and mining endeavors.
Services We Offer
Striving for Balance: Organic Geochemistry in Energy and Mining
First and second interpretations of the petroleum potential of a petroleum system, play, or prospect.
Defining a petroleum system in terms of petroleum type, charge, and timing and extent of petroleum formation.
Three-half-day classes on new insights into petroleum formation.
Evaluation and collection of unweathered source rock samples from outcrops.
Evaluation of thermal maturity of a system, play, or prospect.

Determination of retained oil in maturing source rocks based on low-temperature hydrous pyrolysis.
Determining petroleum charge and kinetics based on Hydrous Pyrolysis.
Review and edit construction of 1-D models for petroleum formation in systems, plays, and prospects.
Petrographic examination of petroleum source rocks and their potential to generate and expel generated oil and gas.
Use of Vanadium and nickel in oils for oil-to-oil and oil-to-rock correlations or reservoir continuity.
Interpret the role of organic matter associated with metalliferous ore deposits.
The effects of radiation damage on organic matter in source rocks with high uranium contents.
The utility of asphaltenes in evaluating the extent of oil degradation from oil spills.
Evaluating the role of metals in catalyzing gas generation.
Evaluating whether the vitrinite reflectance in a source rock follows the true coal trend or the suppressed reflectance trend.
Regional mapping of stages of petroleum formation.
Role of organic acids in the formation of secondary porosity.
Contact Us
Balancing Nature & Extraction Through Organic Geochemistry
Want to know more about our services? Connect with us by writing us a message or calling us today. Our customer support representative will respond to you within 24 hours.
Location
6785 W. Yale Ave, Lakewood,
CO 80227 International services